Luxury Accommodations in Riyadh
Suites & Rooms


A reflection of their palatial setting, guest rooms and suites exude luxury in every detail with views of Riyadh or the hotel grounds and regionally influenced décor. Suites feature living spaces perfect for entertaining or families. The Club Lounge offers exclusive experiences and services.
Exclusive Access
The Club Level
Guests staying in a Club Room or Executive Club Suite are entitled to exclusive access to The Ritz-Carlton Club® Level. Club Level guests may invite visitors, subject to availability, at a supplementary charge. Whether staying for business or leisure, our Club Guest Rooms and Executive Club Suites offer personal exclusivity, comfort and convenience of a "hotel within a hotel."
Club Guest Room
Features 43 sqm/462 sq ft and dedicated work area, including a spacious living room and expansive windows. Amenities include wireless internet, flat screen TV with satellite service and DVD player.
Executive Club Suite
One-bedroom Executive Club Suite features 101 sqm/1078 sq ft. Opulent retreat with divided living and sleeping rooms. Amenities include wireless internet, flat screen TV with satellite service and DVD player and exclusive Asprey bath amenities.
The Ritz-Carlton Club® Level
Located on the second floor, overlooking a stunning indoor pool, with a spacious, comfortable area, The Ritz-Carlton Club® Level offers Club guests seeking a heightened level of luxury and ultimate personalized service. Featuring five continuous Food & Beverage presentations throughout the day, and exclusive lounge benefits to enjoy, the club lounge is perfect for conducting business meetings, or just simply relaxing and chilling while passing a day.
Culinary Treats
Every day is a culinary day as we treat you to a five-culinary presentations from sunrise to sunset.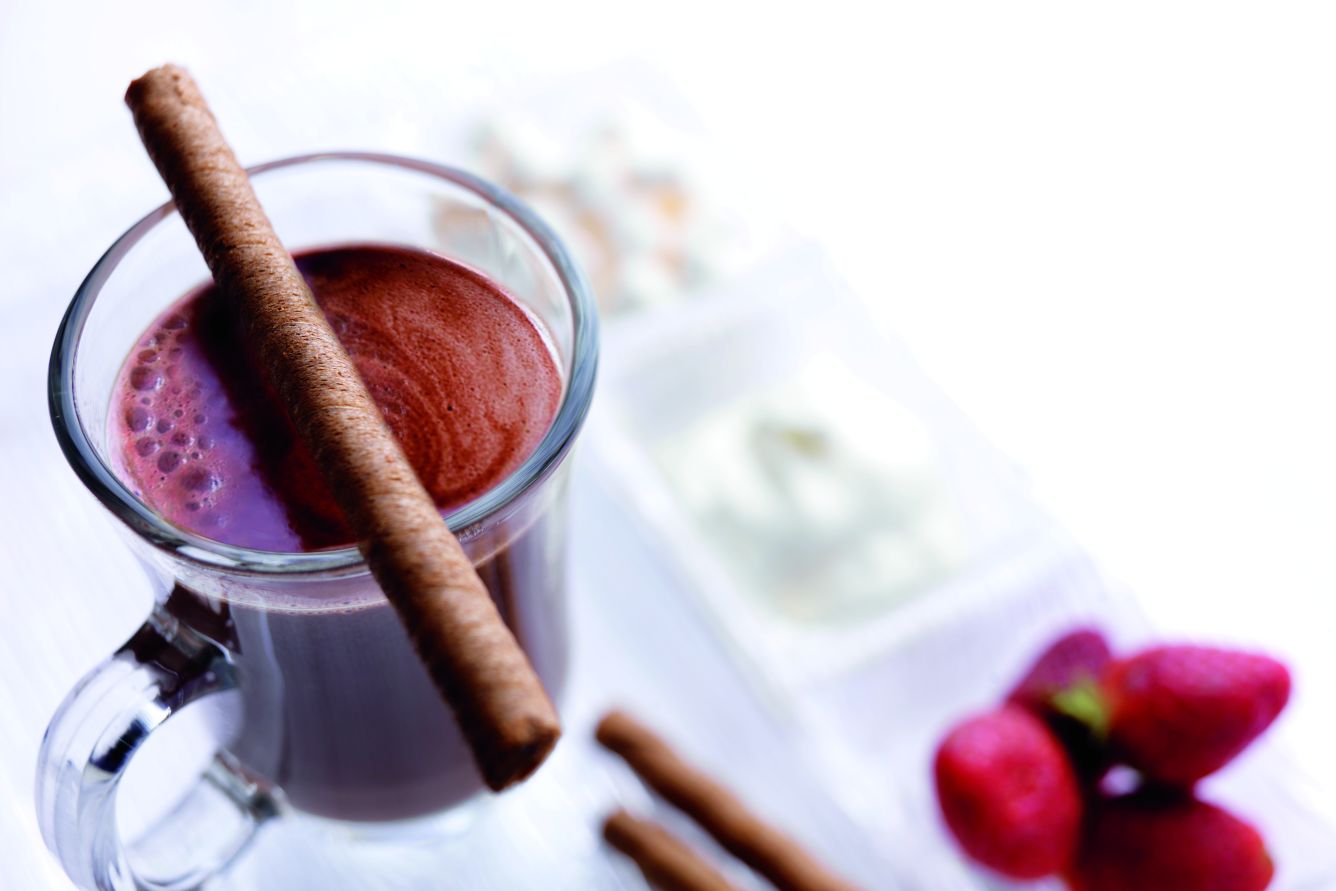 Food Presentations
6:30 a.m. to 11 a.m. – American Breakfast
12 p.m. to 3 p.m. – Mid-day Snacks
3:30 p.m. to 5:30 p.m. – Afternoon Tea
6:30 p.m. to 9:30 p.m. – Evening Delights
9:30 p.m. to 11:30 p.m. – Chocolates, Cookies & Beverages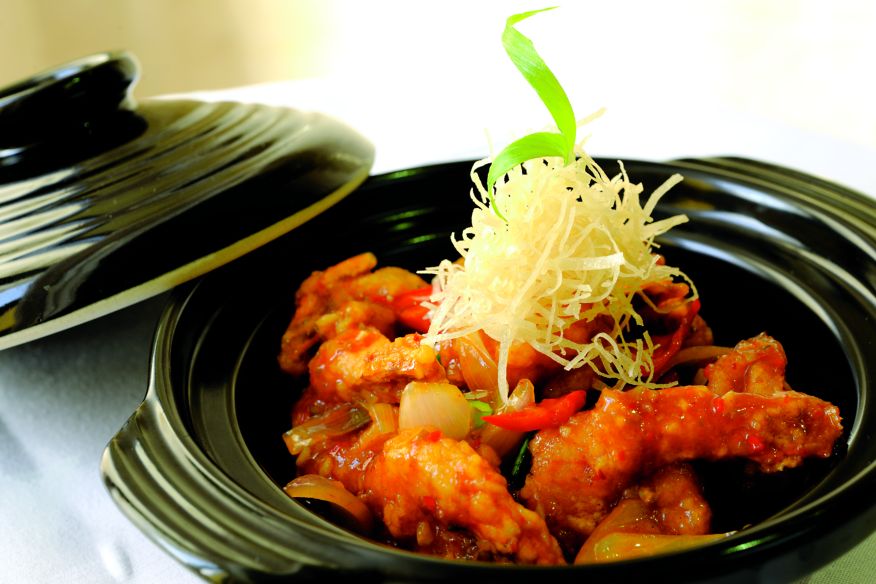 Experiential Event
Savor a variety of cuisines ranging from Italian, Mexican and International through a live cooking flare performed by our talented chef. Available every Monday.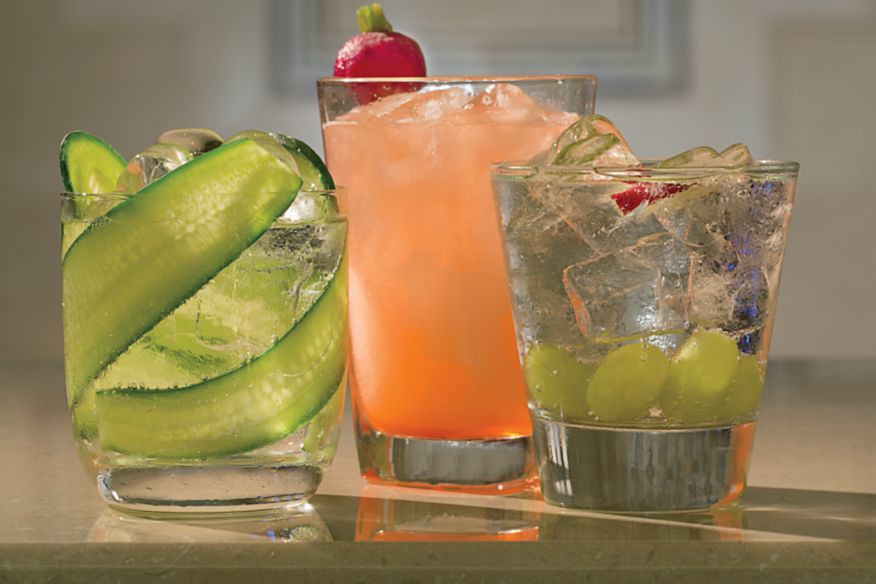 Signature Beverages
Made from freshly squeezed fruit juices, spices, and specially-sourced ingredients, our set of perfectly crafted beverages are available upon request such as Saudi Champagne, Mixed Mocktails and Vanilla Shake.
Distinctive Amenities
Meeting Room
A one hour complimentary use of our conference center is available upon request. The meeting room can accommodate up to 10 persons. Subject to availability.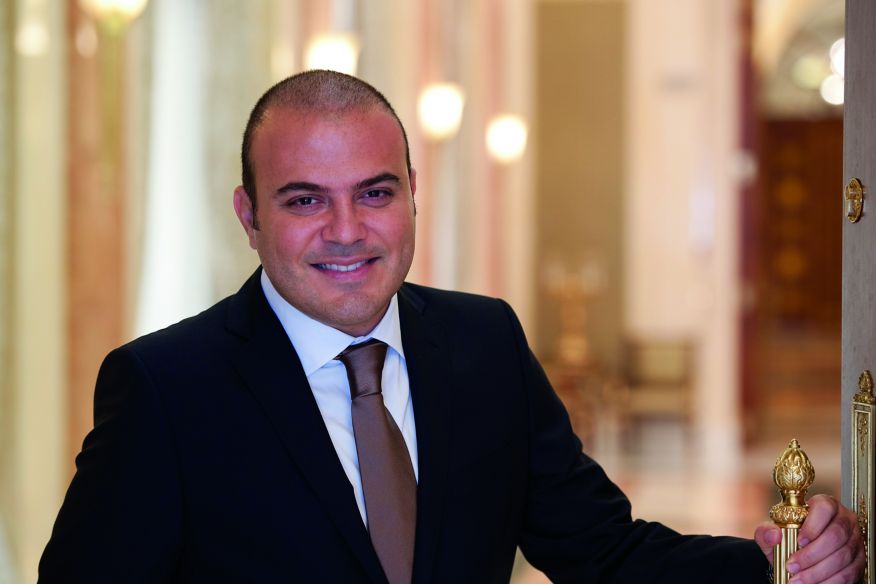 Complimentary Pressing
Hard pressed for time? As a Club Level guest you receive complimentary pressing of two garments per day.
Stunning Pool View
Enjoy a picturesque view of our indoor pool, perfect to create #RCMemories.
Club Level Lounge with Five Food & Beverage Presentation Daily
Feather Beds 400+thread Count Fine Linens