Reimagined Palm Springs Style
Suites & Rooms


With spacious layouts, private balconies and expansive bathrooms, these luxury suites and hotel rooms capture the desert-inspired opulence of Palm Springs. Embrace the serenity of neutral hues accented by lush landscaping, and enjoy enhanced amenities and service on The Ritz-Carlton Club® Level.
The Ritz-Carlton
Club® Lounge
Indulge in the ultimate luxury on our renowned Club Lounge, featuring a secluded lounge and five beverage and culinary offerings throughout the day, coupled with the finest personal service to ensure that all of your needs are fulfilled. Toast the sun's descent with a glass of California wine on your personal balcony or join fellow guests in the Club lounge.
A dedicated Concierge tends to your individual needs


Five culinary offerings presented throughout the day
Breakfast, lunch, snacks, hors d'oeuvres, desserts, cordials and selected beverages


A relaxed environment with separate sitting areas
Experience Club Lounge
The Ritz-Carlton, Rancho Mirage offers The Ritz-Carlton Club® Lounge for guests seeking a heightened level of luxury and exclusivity. The Ritz-Carlton Club® redefines the luxury hotel experience, combining intimacy and comfort with personalized service and attention to detail. This oasis is often referred to as a hotel within a hotel, where a dedicated Concierge attends to individual needs in a well-appointed, relaxed lounge environment. With continuous culinary offerings throughout the day (breakfast, light snacks, hors d' oeuvres, beverages and sweets) – it is the ideal place to conduct business, plan a family outing or simply unwind. Now accepting Club Lounge Experience reservations as of November, 2021.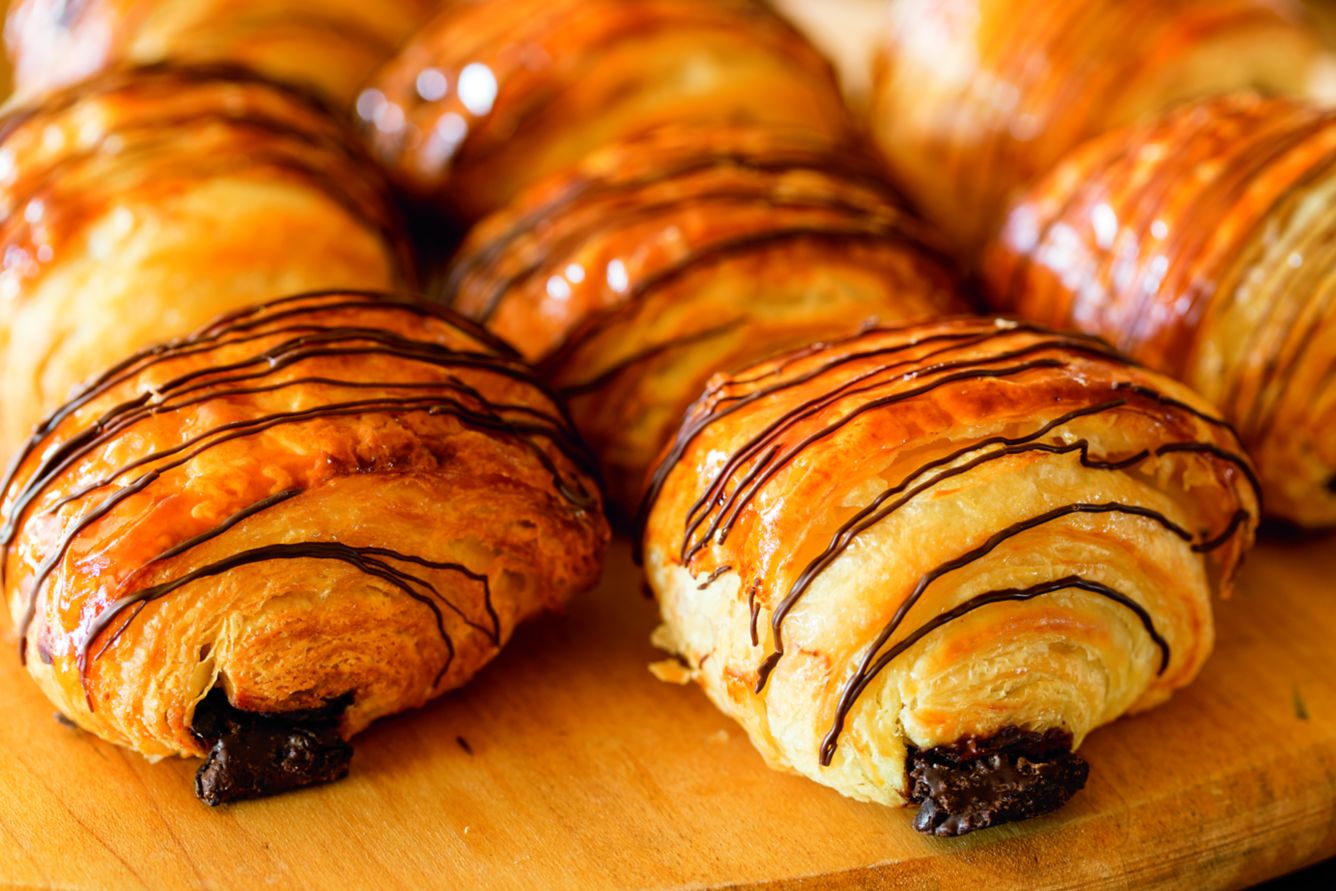 Art Collection
Among the exclusive food and beverage offerings in the Club Lounge, the private atmosphere and tranquil environment are enhanced with a beautiful art collection. Currently on display are the works of Henri de Toulouse-Lautrec.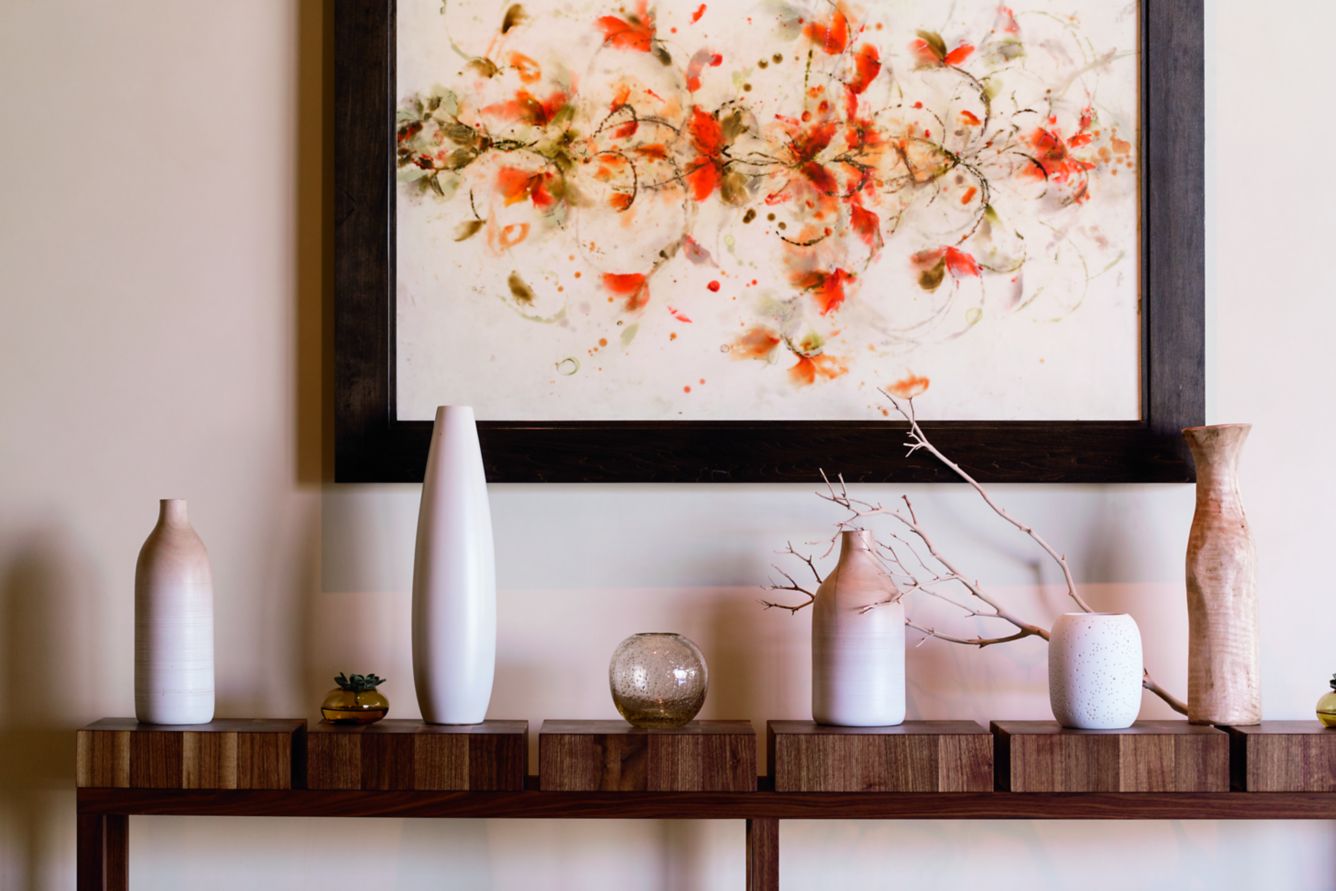 Coachella Valley Dates
Presented along with the locally-grown, fresh fruits found each day in the Club Lounge, the date stands out amongst the rest. As the nation's largest producer of dates, the Coachella Valley has long since revered the delicious fruit. The Club Lounge provides an authentic and creative daily arrangement that highlights the region's distinctive treat.